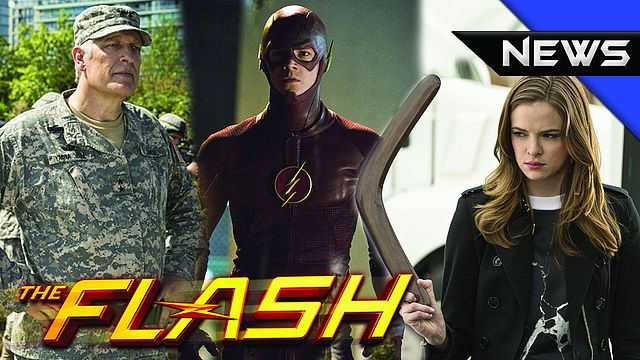 DGM Hand-made Boomerang featured in "The Flash" TV show on CW, on Nov.11, 2014 "Plastique" Season 1 episode 5.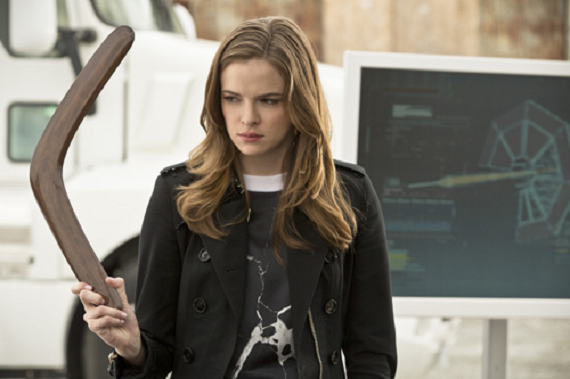 Didn't Think This Through: Caitlin says this almost word-for-word when she sees one of the things Cisco brought for Bette to blow up is a boomerang.
Cisco gives Bette the code name Plastique, while Caitlin chides him for picking a boomerang as one of the objects for her to throw and test. Yeah, exploding boomerangs would just be dumb.
Boomerang – While testing Plastique's powers, Cisco had a boomerang for Bette to throw. This was probably a nod to Captain Boomerang, a Flash villain who'll be appearing in the upcoming Arrow/Flash crossover.