DGM Boomerangs is a one man operation that provides completely hand-made, high quality boomerangs suitable for the beginner to expert thrower. I am based in Western Canada, and devote hours of work to the crafting of each boomerang. The featured supply is offered as limited edition. Each boomerang is one of a kind, and has been carefully tuned and tested to ensure accurate and consistent flying patterns and durability. My boomerangs last a long time if cared for properly.
Even though the varathane used provides a high UV protection, these boomerangs should not be stored or left sitting in direct sunlight for more than 10 minutes to prevent warping. Also avoid storing your boomerang near a heat source since this may dry out the wood and protective coatings. This goes for boomerangs purchased to hang as wall decorations - hang them on a shady wal to prevent warping and fading the surface coating over timel.
All DGM boomerangs come complete with throwing and care/maintenance instructions (or you can download our pamphlet in the column to the right) - you can also contact me anytime with questions or for help.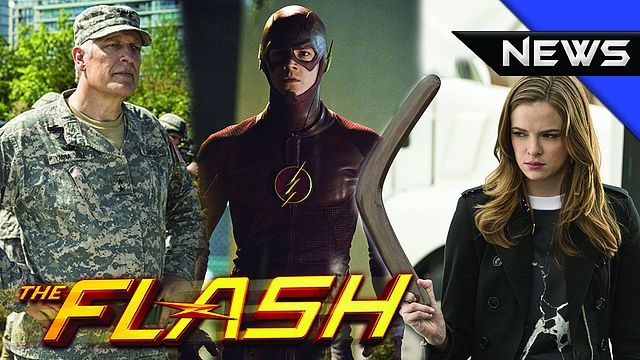 DGM Hand-made Boomerang featured in "The Flash" TV show on CW,
on Nov.11, 2014 "Plastique" Season 1 episode 5.